Give music lessons as an original and valuable gift!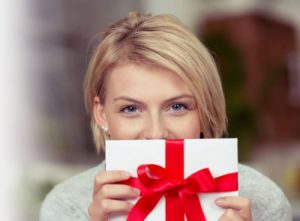 1. Buy an e-gift voucher (valid for guitar, piano or singing lessons in Amstelveen)
2. Receive the e-gift voucher in your email
3. Print or forward the e-gift voucher as a present!
Experiences Make Us Happier Than Things
Psychological research has shown time and again that our experiences in life give us more lasting happiness than our possessions do. Though most ideas for gifts are long lists of things, perhaps giving experiences is a better way to extend the joy of the after holidays all year long. Music lessons are a wonderful experience that contribute to personal and academic growth, so why not give this opportunity to our children?